Story and photo from The Roanoke Times >
By Alison Graham alison.graham@roanoke.com 540-981-3324
Aug 6, 2018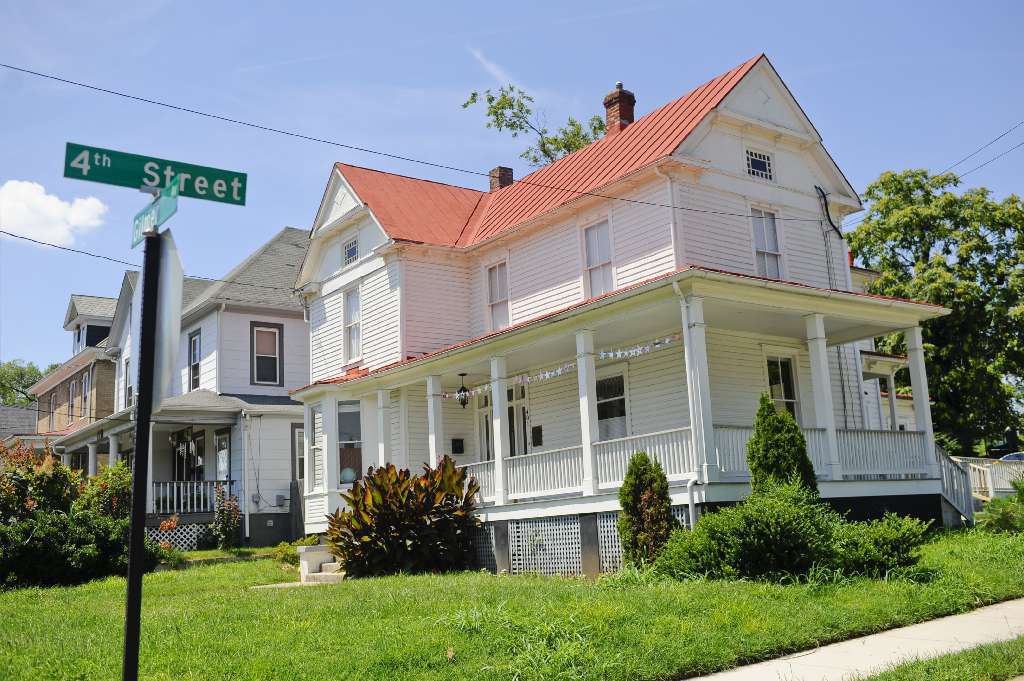 The Roanoke Times | File 2013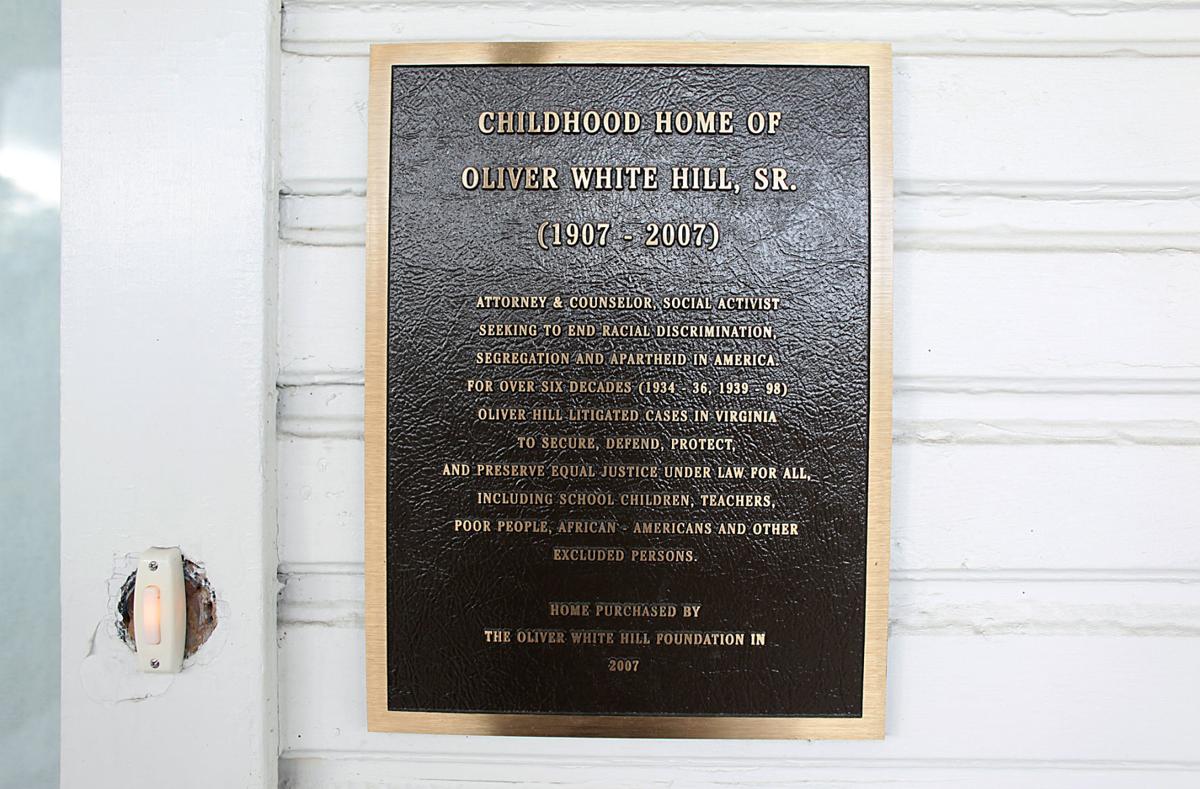 Harris said he was inspired after reading a Roanoke Times editorial that called for Roanoke residents to raise the $1,945 needed for the marker.
Harris started his fundraising efforts at 9:30 a.m. Monday. Six hours later, he had raised enough money to send to the Virginia Department of Historic Resources and start the process."Oliver Hill's legacy needs to be honored and needs to be remembered," Harris said. "He was a pivotal figure in the civil rights movement in our nation. And the fact that he was born and raised in Roanoke is something that we as a community should be proud of and celebrate."
Hill grew up and first practiced law in the city before later moving to Richmond. His most well-known case was one of five lawsuits that together made up the landmark Supreme Court case Brown v. Board of Education.
The Department of Historic Resources approved a number of markers in recent years for previously unrecognized figures in Virginia history, including Hill, but a federal grant to cover the cost did not stretch far enough to pay for them all.
In total, 23 historic markers have been approved but never funded or installed across the state. Four of those are related to Hill, including one in Roanoke at his boyhood home at 401 Gilmer Ave. N.W.
With the funds raised by Harris and other citizens through the Foundation for Roanoke Valley, the marker will become a reality.
"Many times we can lose sight of what is our local history," Harris said. "When we don't do things to commemorate historical figures, like Oliver Hill, it's easy for those legacies to slip away and simply drift into the mists of memory."